Cara!
30/10/2013
Cara!
Patrizia Laquidara is a musician. She is a friend of mine that I don't meet so often but whom I keep on listening. Every time we talk we immediately understand each other, especially when she talks about sounds and I about signs and colors.
Now she asked me to draw some images for the cover and booklet of her new album Cara!
The feelings I got after listening the songs for drawings are that kind of mood like you are lounging into a warm bathtub or  under a vermilion red cashmere cover, maybe eating chocolate.
You can listent to "Cara!"  linking here.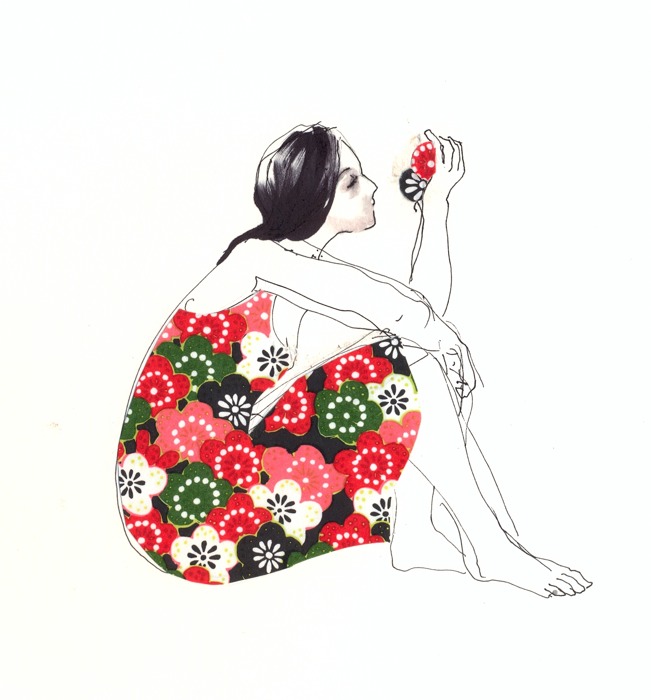 Other news
03/12/2022

08/10/2022

01/11/2021

31/10/2021

01/09/2021

13/08/2021

06/07/2019