New Website
13/08/2021

I have stopped updating this site for almost 6 years, it has been a longer stop than I could have hoped for, but the circumstances have been  annoyingly surprising for everyone (at best), at least for the past two years.
In six years I have continued to raise a daughter and a new son, I went through a renovation, moved home and studio, I changed  Academy of Fine Arts twice (Venice-Florence round trip), I went through the pandemic as best I could.
I also gave myself a dog, a female, which, together with the children, begins to appear in my new works.
My personal research finded multiply stops and I confess it's been frustrating and pretty hard  to keep my concentration on my drawings/paintings. Fortunately my job as a  Painting and Drawing professor has allowed me to keep on practicing, and to watch, discover and discuss the work of many artists, some of whom are young students that I thought are worth showing you soon un the page "guests".
The new site divides my works into 3 categories fo supports: paper, canvas and digital (in progress), since for me there is no real difference between drawing and painting, in digital as well. There is also an archive that contains some of my oldest works.
On the homepage you'll fine what I consider the  "piece of the moment", you'll find it also in higer definition on the works gallery. 
I got a new profile on Instagram.
May my works meet your favor...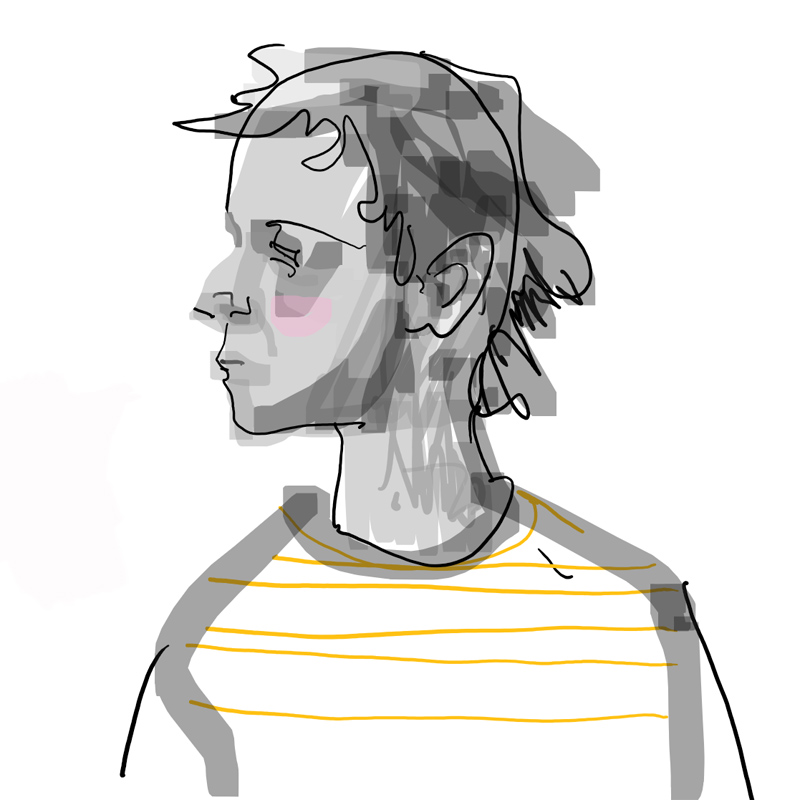 Other news
03/12/2022

08/10/2022

01/11/2021

31/10/2021

01/09/2021

06/07/2019