Setsuryosha Museum - Firenze Prize
06/07/2019
Setsuryosha Foundation, based in Niigata, Japan, is a private foundation that promotes the art of emerging Japanese artists, in addition, it has its own museum built according to the taste and ancient Japanese tradition, which is a kind of cultural temple serving of lovers of beauty immersed in the expanses of green and rolling rice fields.
Kenichi Sasage, the founder, was passionated for  Italian Renaissance art and for this reason the foundation is linked to the Accademia di Belle Arti di Firenze by establishing the Firenze Prize. The artists judged as winners of the Prize from year to year are welcomed to the Academy in Firenze to attend a painting course.
In 2019, as a teacher of painting at the Academy, I had the honor to join to the judging commission of the 21st Firenze Prize. During my stay in Japan I was asked to present a lecture at Setsuryosha Museum, so I had the pleasure of illustrating an iconographic itinerary entitled "The new school of Italian painting in connected to its past", to show the unexpected and surprising affinities between the young contemporary italian's painting and the great masters of our history of Art.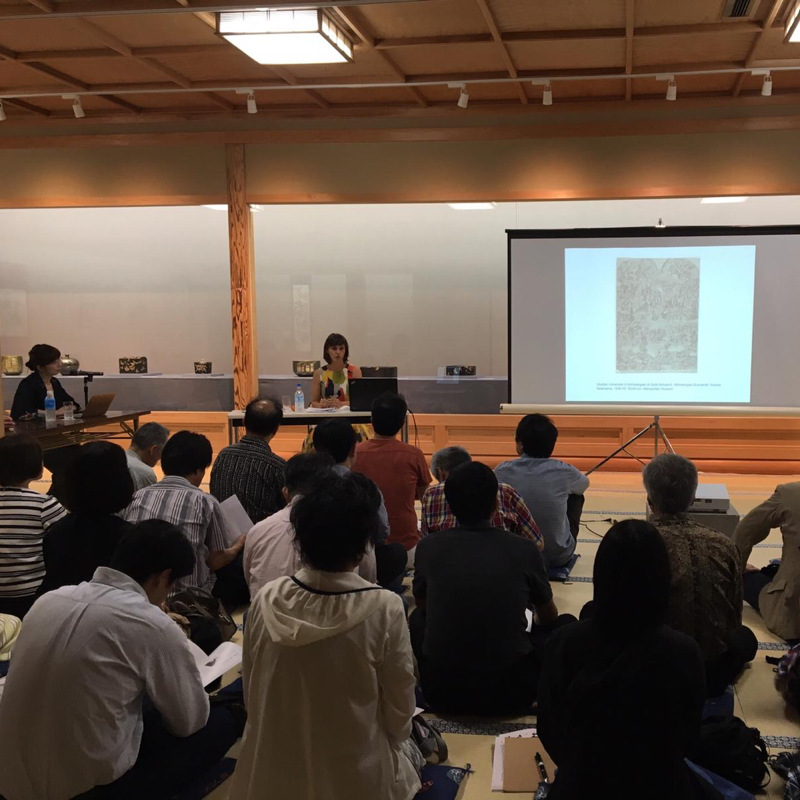 Other news
03/12/2022

08/10/2022

01/11/2021

31/10/2021

01/09/2021

13/08/2021