LA GRANDE FINALE - Galerie Wit
01/09/2021
Galerie Wit opens LA GRANDE FINALE on Saturday  September 4th
A final group show organized by Galerie Wit  that has welcomed and encouraged me since 2011.
For 17 years Nico, Riekje and Barbara Van Breemen have promoted  works of art made by many artists with  different origins, they have been always exlusively guided  by their personal taste. They did a deep research, touring Europe in a camper, visiting endlessly exhibitions to discover even completely unknown artists (myself, for example), but also exhibiting prestigious artists who exhibited also at the Venice Biennale.
From September 4th to October , the 3rd in Wageningen, NLArtists on show: André Pielage Alicja Werbachowska Aline Thomassen Anne Geene
Arno Kramer Bas van der Wal Carlijn Mens Coen Vernooij Charles Donker Daniel Richter Eric Snell. Esmee Seebregts Femke Dekkers Florence Marceau-Lafleur Frans de Waal Frans Lampe Guido Vlottes Hans Waanders herman de vries Jaap de Ruig Jan Hein van Rooy Jan van der Pol Jelle Slof Jerry Veldhuizen Johannes Karman Joos van de Plas Jordan Herregraven Kees van der Kelsnaap Klake Gubbas van der Goot Lotte van Lieshout Lydia Lambrechts Maaike Alma Manju Sharma Marcel Reijerman Marena Seeling Marijke Mink Meinbert Gozewijn van Soest Milah van Zuilen Miriam Pertegato Nicholas Sanchez Pedro Calapez Roman Peter Udo Mathee Sjoerd Buisman Van Rijn & Van Soest Wokkel
Also on display will be my "Sick cherry head" made a few weeks ago, and a limited series of aluminum prints of my digital drawing "Tessa and me".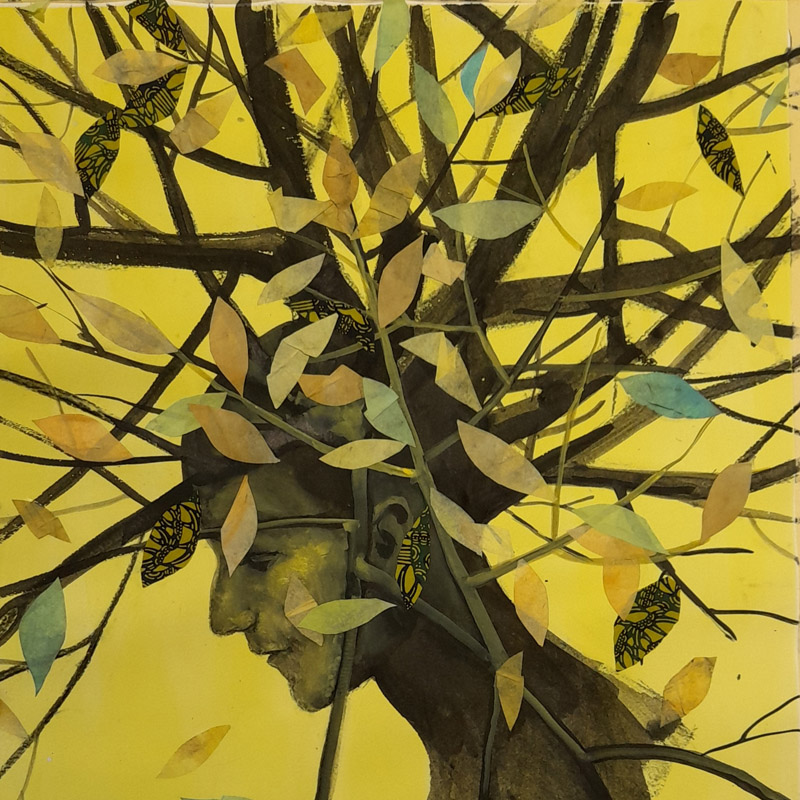 Other news
03/12/2022

08/10/2022

01/11/2021

31/10/2021

13/08/2021

06/07/2019